Experience special events from Amsterdam's canals.
Events
Relaxed cruise
The lovely cushions, large foredeck and full electric motor make this a wonderfully relaxing experience.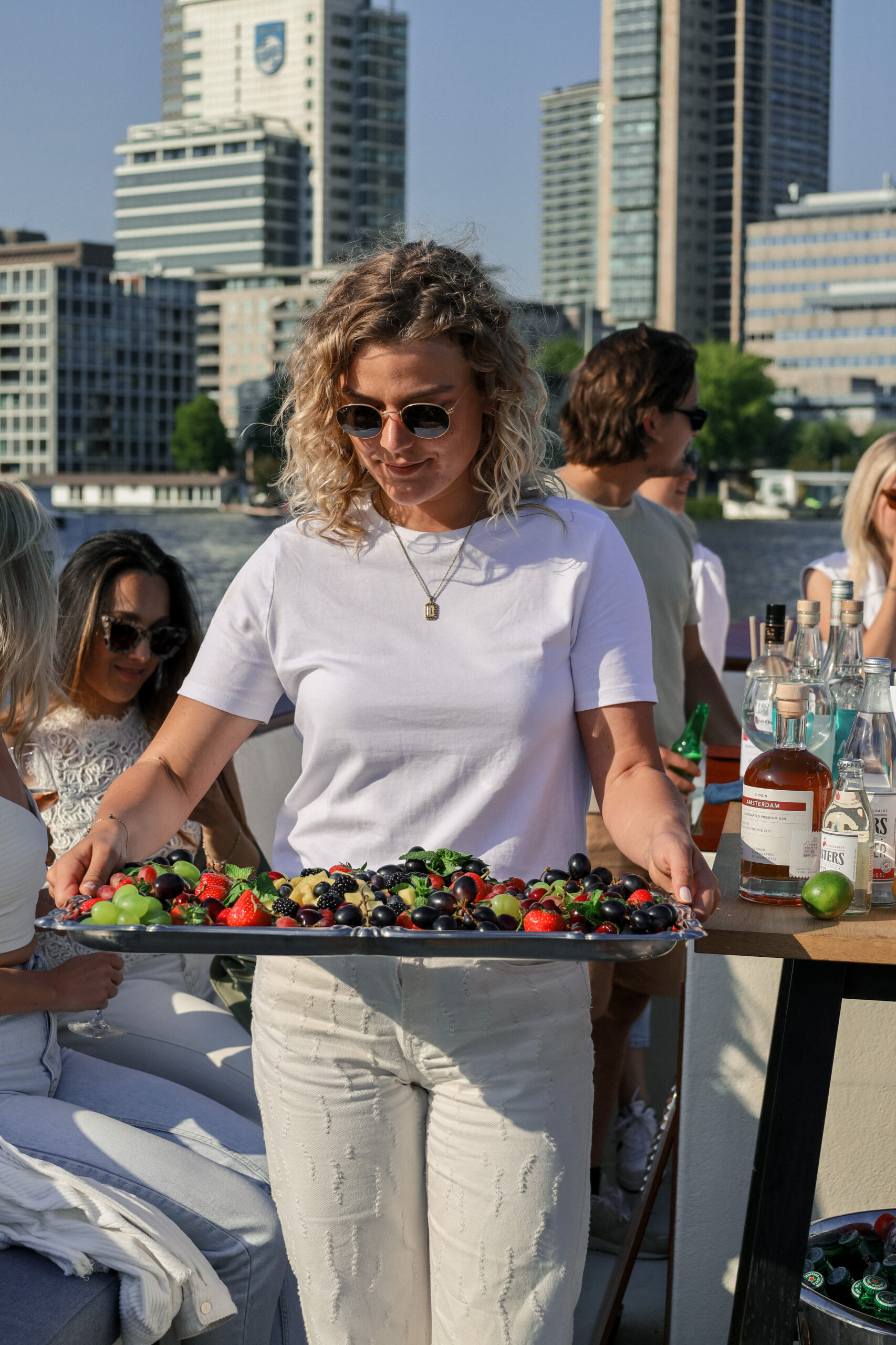 Luxury service
With a hostess there, you are completely unburdened and can enjoy the most delicious cocktails.
Private boaters
You always book our luxury sloop privately with your own skipper.